Gaussian Cylinder
Last updated: Jan. 17, 2007, 12:08 a.m.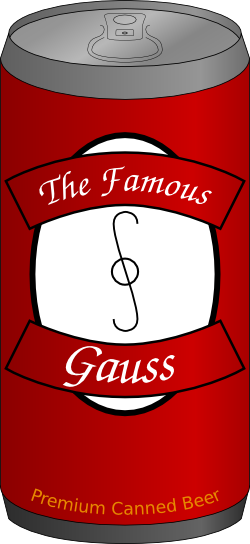 As my electro-magnetics lecturer loves to point out a hypothetical cylinder used in Gauss' flux theorem calculations could be considered a beer can...
Section:
Tags:
Comments
Posting comments is not currently possible. If you want to discuss this article you can reach me on twitter or via email.
---